Home of The Official Voice of Towed Watersports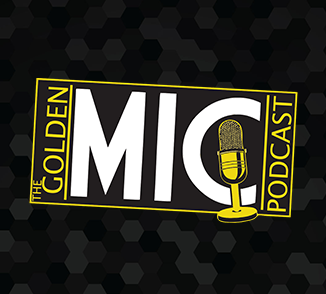 NEW EPISODE
Featured episode!
Two-Time European
Wakeboard Champion
David O'Caoimh on Episode 54!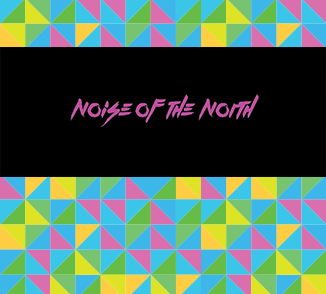 HOLLER AT THE MANO
We want to hear your comments, questions and suggestions! Who do you want to hear on the Golden Mic?
Send us your feedback!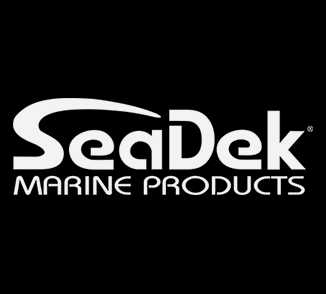 Featured Sponsor
Get decked out with SeaDek Marine.
Show some love to our featured sponsor and get the best in traction surface for your boat.